TORONTO CLEAR VIEW WINDOW CLEANING OFFERS
A VARIETY OF WAYS TO PAY FOR YOUR INVOICE(S)
---
Free With Most Banks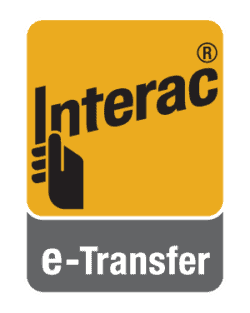 E-Transfer funds to: [email protected]
For your convenience, we offer "Auto-Deposit" so that no security password is required
IMPORTANT: PLEASE ENSURE THAT YOU INCLUDE DETAILS TO ENABLE US TO IDENTIFY WHO THE PAYMENT IS FROM.
---
The Most Popular Choice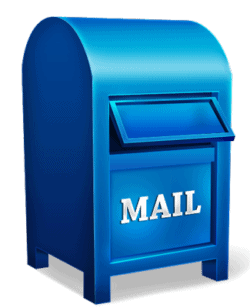 Simply mail a cheque.
The address can be found along the top of your invoice.
---
Quick and Convenient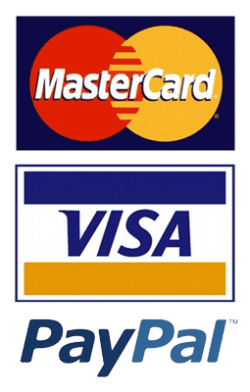 Pay by Credit Card online.
Collect points by using your Credit Card (subject to 3% Service Charge) 
See Below for online Credit Card instructions
---
TORONTO CLEAR VIEW WINDOW CLEANING IS SERIOUS ABOUT SECURITY!
We use "Data Security and Encryption"
 All online credit card transactions are processed with industry-leading encryption and fraud prevention tools. None of your financial information is stored with us personally. A confirmation of payment is immediately sent by email.
---
ONLINE CREDIT CARD PAYMENT INSTRUCTIONS
(Please have your invoice on hand for the total to be paid, including TAX)
We only accept VISA, MasterCard, and PayPal.  We do not accept "American Express" Credit Cards at this time.
Please note that there is a small "Handling Charge" of 3% for all online transactions which will display in the "Shipping Method" section.  Simply select "Default" Shipping Method.